The most important 10 minutes of your life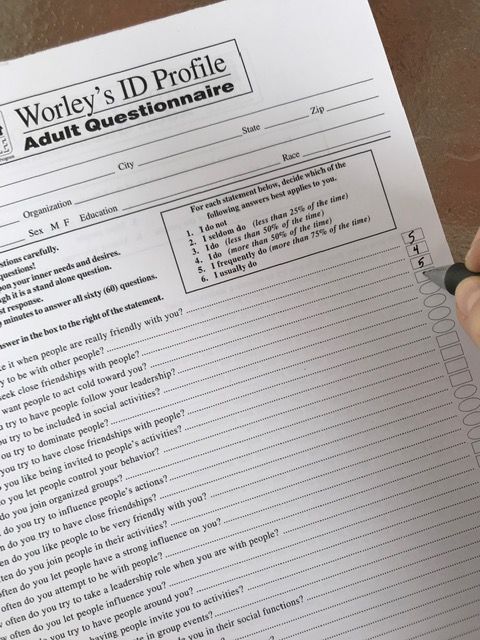 What you see on the surface
is only a fragment of the picture
This profile can align your outer persona with your true inner expectations, provide crystal-clear vision about your team, and boost your organization's performance.
➢ Six to eight-page highly individualized report
➢ Available in English, Spanish and Portuguese, worldwide
➢ Only pay once. No hidden subscription fees.
➢ View or print your results anytime you like, wherever you are
Expect miracles!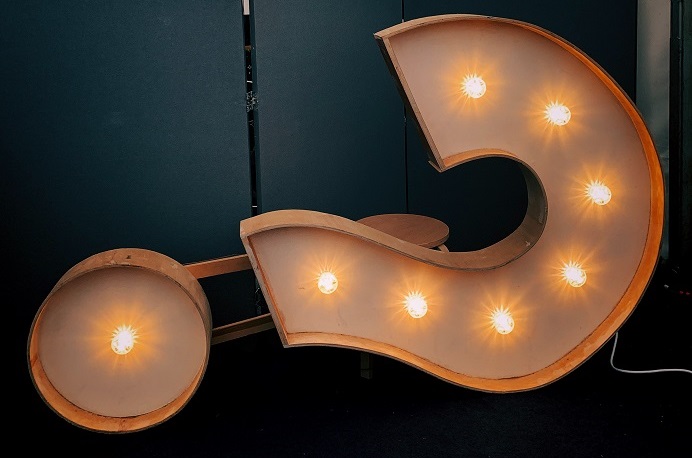 Why the WIDP?
Numbers don't lie!
This small investment of time provides life-altering insight based on a measurable, mathematical forumula that's been at work worldwide for a decade.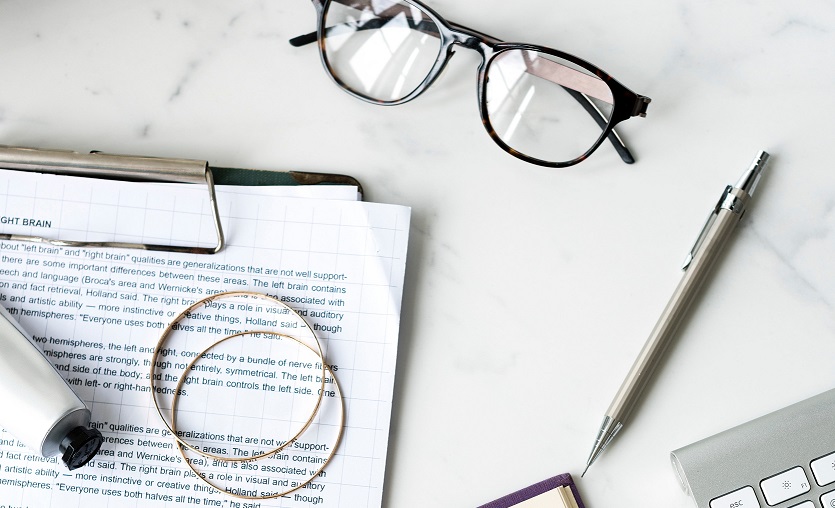 Why was this created?
Real change
Dr. John W. Worley saw the same people returning time after time for short-term fixes to what were clearly long-term issues. He wanted something more to offer ... and that's the WIDP.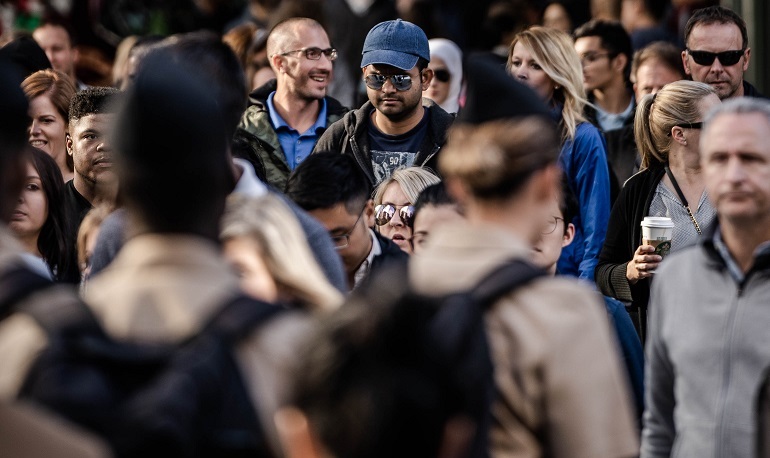 Who is it for?
In short, you!
Your 10 minutes will generate a 6 to 8-page temperament assessment that you will want to read over and over!