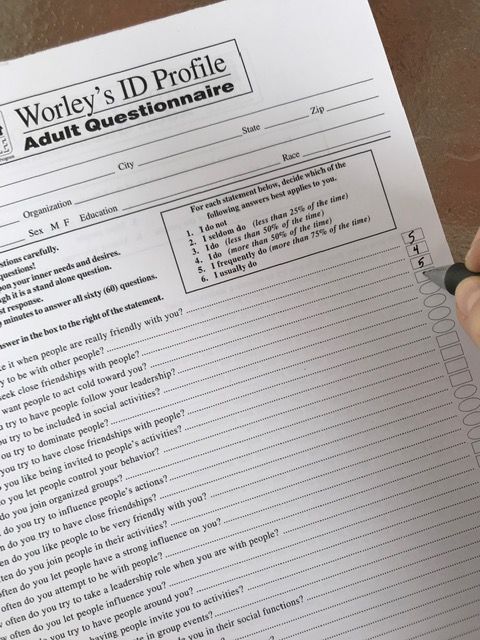 The 10 minutes
that show you who YOU really are.
You have more going for you than you realize! Most people have little understanding of their own assets. This temperament profile will unveil strengths that you may have only suspected, and show you how to put them to work for you. 
Even more life-changing is the degree to which the WIDP will align your  outer persona and behavior with your true inner expectations.
Expect miracles!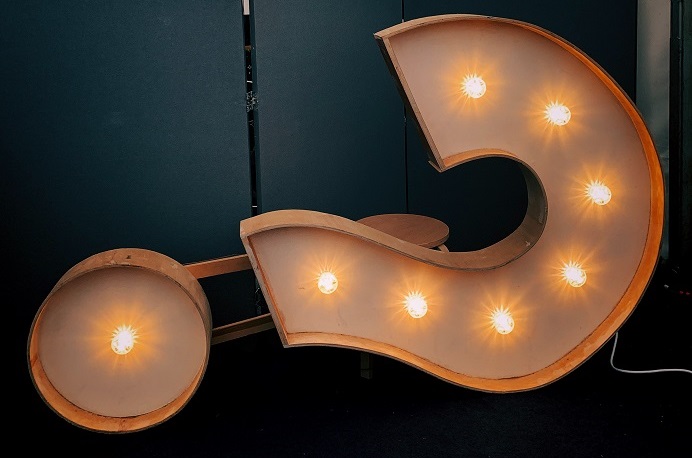 Why the WIDP?
Numbers don't lie!
This small investment of time provides life-altering insight based on a measurable, mathematical forumula that's been at work worldwide for a decade.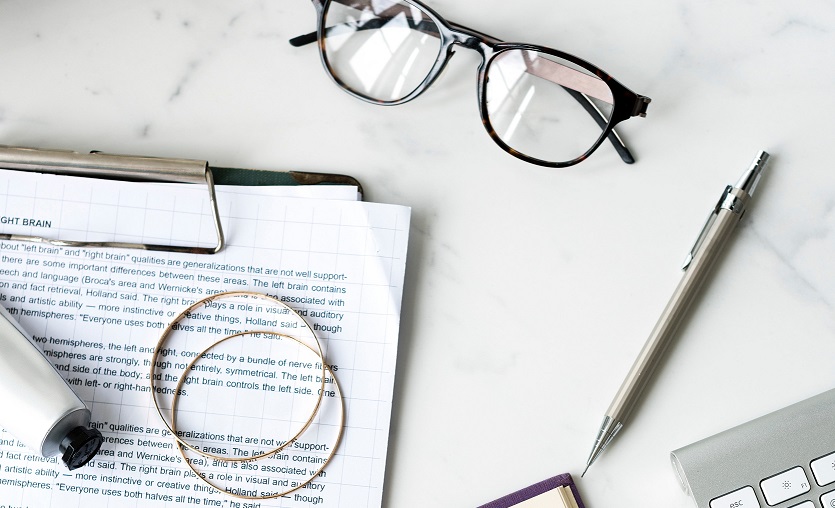 Why was this created?
Real change
Dr. John W. Worley saw the same people returning time after time for short-term fixes to what were clearly long-term issues. He wanted something more to offer ... and that's the WIDP.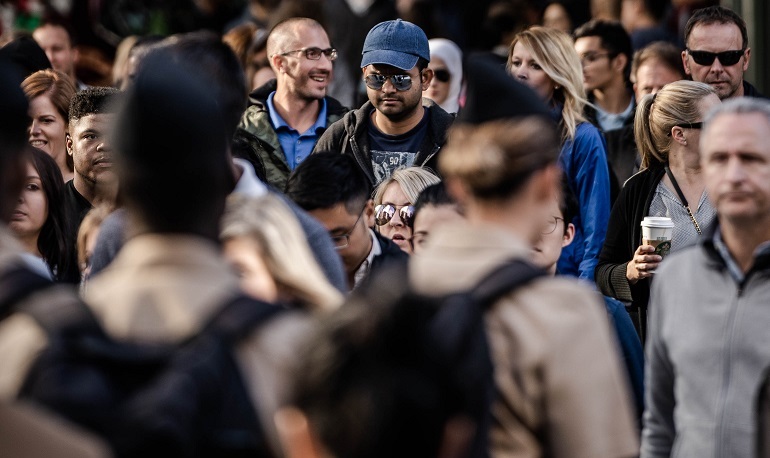 Who is it for?
In short, you!
Your 10 minutes will generate a 6 to 8-page temperament assessment that you will want to read over and over!