The most important 10 minutes of your life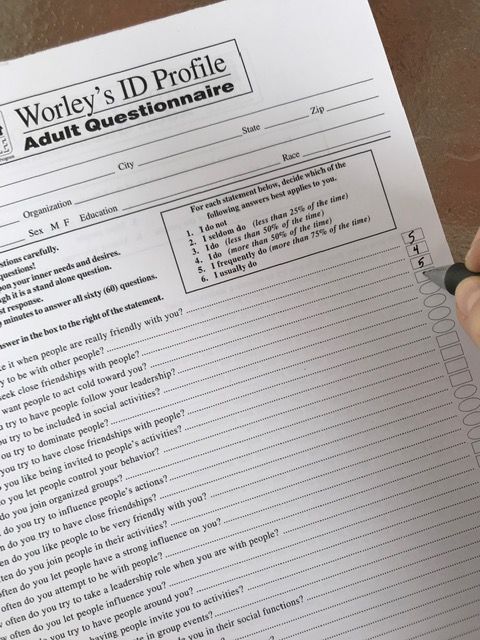 What you see on the surface
is only a fragment of the picture
This profile can align your outer persona with your true inner expectations, provide crystal-clear vision about your team or family, and boost your organization's performance.
➢ Six to eight-page highly individualized report
➢ Available in English, Spanish and Portuguese, worldwide
➢ Only pay once. No hidden subscription fees.
➢ View or print your results anytime you like, wherever you are
Expect miracles!