The most important 10 minutes of your Client's INTAKE PROCESS..."WIDP!"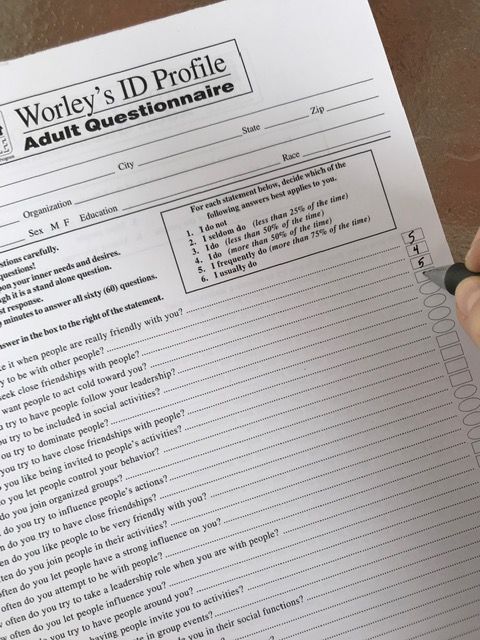 What you see on the
surface of a client
is only a portion of their core
In minutes WIDP Profile will provide you more irrefutable and diagnostic information about your client(s) that would normally take 6 – 12 months to discover. With this newfound information you can help your clients identify with their true inner expectations. Your professional guidance with WIDP is based on computable evidence.
➢ Six to eight-page highly individualized report
➢ Available in English, Spanish, and Portuguese, Adult, and Youth (ages 6 – 16)
➢ View or print your results anytime you like, wherever you are
Expect experiences that counselors cherish!