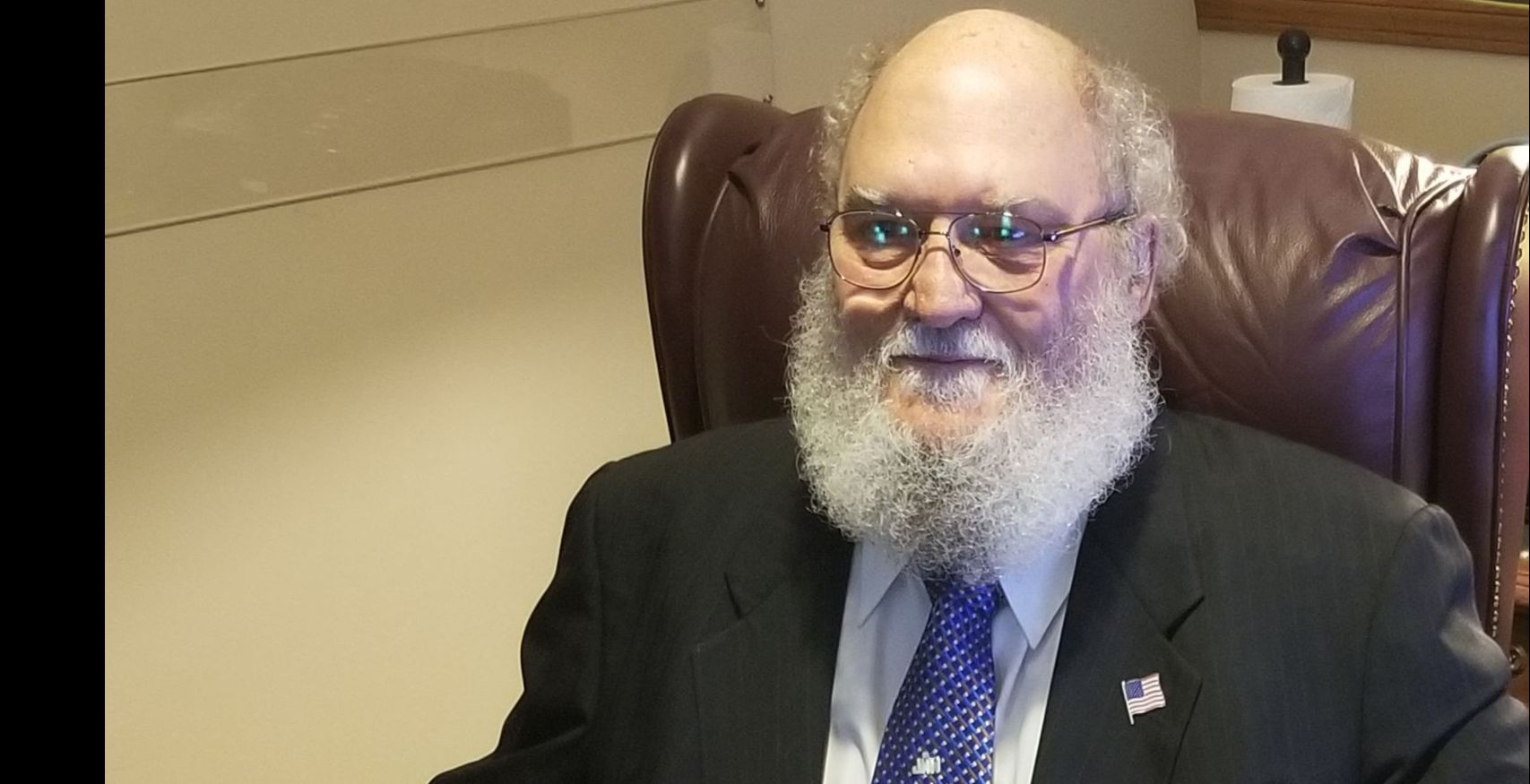 After years of private practice as a Clinical Psychologist, I was frustrated! I had a private practice, conducted seminars, teaching, and corporate coaching.  I was using the best methods and assessments available on the market. My file cabinets were overstuffed with all categories of assessment instruments from all the publishing houses, thousands of dollars worth of tools. I was certified on all of them, your name it, and I had the credential. Yet, I felt robbed of the truth about human nature from those instruments. Nothing solid!
Most people have no idea what they want. Or, for that matter, who they are! All the instruments on the market could not get to the core of the pain they lived with day in and day out, and they could not understand why they felt the way they felt and behaved the way they behaved.  These instruments were like throwing darts at a revolving target trying to hit a fly on the target.
I realized two astonishing conclusions.
1.    Publishing houses market assessment instruments based on personality characteristics and behavior or selling products that are fluid psychologically and not measurable psychometric. Therefore, they are not reliable. 
2. Because of confusion in our society, education, and the raged codependency and lack of standards; they don't know who they are and have no idea of their temperament. 
I resolved to create a tool to fix that.  So I started WIDP, something psychologically concrete.
The outcome was a ground-breaking psychometric assessment, Worley's ID Profile.  It has been used with positive reviews by clinicians for individuals, schools, and families for nearly four decades. WIDP has established its creditability!
WIDP Reliability, Construct Validity, Content Validity, and Criterion Validity
Reliability
Reliability refers to a test's ability to produce consistent results over time. In other words, if someone takes a test and then retakes the same test a week later, are their scores similar? We validate for reliability using Cronbach's Alpha, the most common means of measuring an assessment's internal consistency or reliability.
Construct Validity
This process determines if a test is measuring what it is supposed to measure. Depending on the question test, the process for deciding construct validity typically involves leveraging other scientifically validated tests to find consistent correlations (e.g., convergent and discriminant validity).
Content Validity
This measures how well the subject matter relates to the capabilities and skills required by a particular job. In other words, is the content of the test job relevant?
Criterion Validity
Also known as predictive validity, this refers to the test's ability to correlate with a business outcome. For example, is the test associated with lower turnover, more robust performance metrics, or higher sales? This validation step involves gathering data from organizations to demonstrate that the assessments can predict these outcomes. We also continue to validate our estimates with local validation studies and case studies performed with our customers.    
In my book, I speak about why it's radically different from other profiling systems. And once you see the concept, it's simple. It's not complex; it's a psychometric instrument—a mathematical formula that provides concrete evidence about who your clients are based on their temperament.
Expect marvels!
---

One of the most prominent consultants and trainers in temperament analysis, Dr. John W. Worley, tackles persistent problems plaguing counselors, often in the clinician to the clinicians, consultant to the consultants, and coach to the coaches.
Dr. Worley, whose Ph.D. is in Marriage and Family Therapy, has studied extensively in the U.S. and Israel.  A 15-year U.S. Army veteran, Worley wounded in Vietnam.  Dr. Worley has spent almost four decades in private practice and consulting counselors and organizations. In addition, Dr. Worley has 37 Years of Psychometric Assessment and Interpretation Experience!
He is the author of "Inside Insight" (2019, HarperCollins), a book in which, for the first time, he reveals how he came to develop the WIDP. "Inside Insight" is the "Counselor Handbook" "Mapping Guide" for developing a deeper understanding of WIDP and temperament if they are not WIDP Certified. It is also for the average person who wants to understand themselves and others around them. You can track your temperament in the book and read about yourself, and change your own life with your profile and the book. It will be life-changing for you and those around you.
Dr. Worley lives in Massachusetts.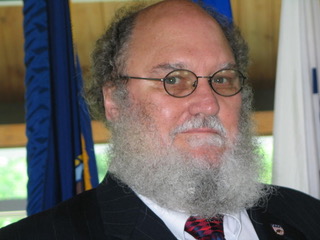 I CHALLENGE ANY COUNSELOR WITH ANY INSTRUMENT TO COMPARE THEIR RESULTS AGAINST WIDP ON THE VALIDITY AND RELIABILITY! HANDS-DOWN, THE WIDP WILL OUTPERFORM EVERY DEVICE. 
WIDP IS A $GAME-CHANGER$ FOR COUNSELORS, AND IT'S CATCHING ON QUICKLY!  SO, JOIN THE EXCITEMENT; YOU WILL NOT REGRET IT.
DR. JOHN