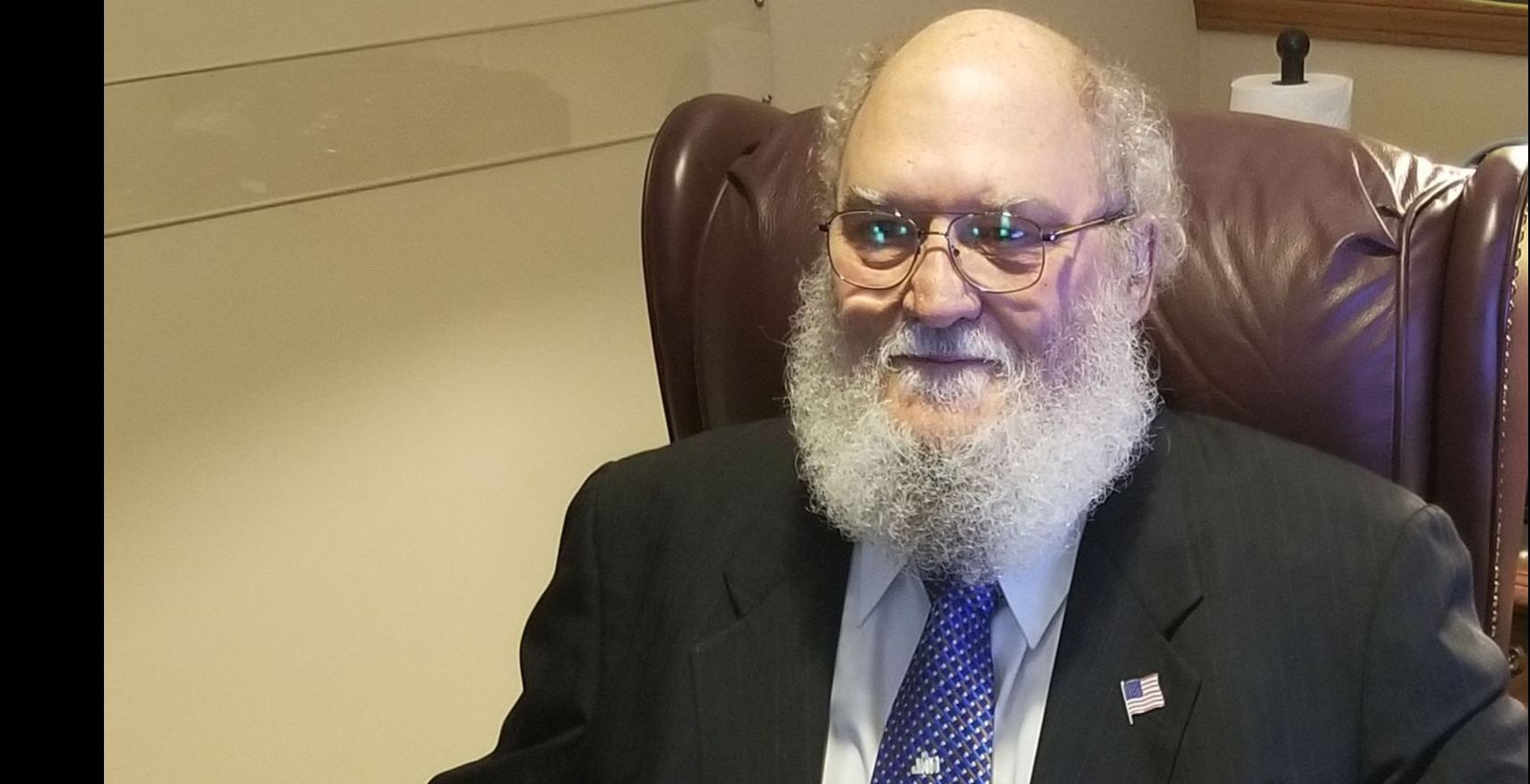 ---
Dr. Worley is a Clinical Psychologist with a Ph.D. in Marriage and Family Therapy.  A 15-year U.S. Army veteran wounded in Vietnam. and he has 39 Years of Psychometric Assessment and Interpretation Experience as a Temperament Expert!
He is the author of "Inside Insight" (2019, HarperCollins), a book in which, for the first time, he reveals how he came to develop the WIDP. His book "Inside Insight" is the "Personal Handbook" "Mapping Guide" for developing a deeper understanding of WIDP and temperament. It's for the average person who wants to understand themselves and others around them. You can find your temperament in the book and read about yourself, and change your understanding of yourself  with your profile and the book. It will be life-changing for you and those around you.
In his book, he speaks about why Worley's Identity Discovery Profile (WIDP) system is different from other profiling systems. And once you see the concept, it's simple. It's not complex; it's a psychometric instrument—a mathematical formula that provides concrete evidence about who you are based on your temperament.
One of the most prominent consultants and trainers in temperament analysis, Dr. John Wayne Worley tackles persistent problems plaguing counselors, often the clinician to the clinicians, consultant to the consultants, coach to the coaches, and family and personal coaching.
Dr. Worley lives in Massachusetts.