Dr. John W. Worley, pioneer in the technology of self-awareness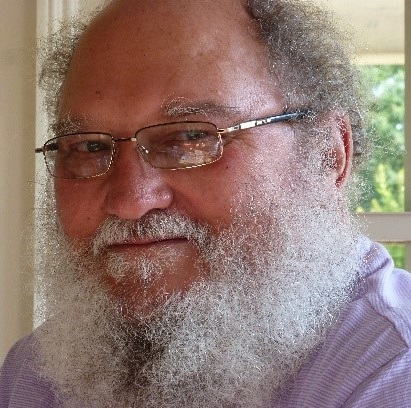 After years of counseling, teaching, and corporate coaching using the best methods available, Dr. John W. Worley came to an astonishing conclusion.
Most people have no idea what they really want. Or for that matter, who they really are.
And that's causing a world of hurt.
Worley resolved to create a tool to fix that.
The outcome was a ground-breaking psychometric personality test, Worley's ID Profile,now used worldwide with overwhelmingly positive reviews by corporate leaders, churches, schools, sports teams, families and individuals.
One of the most prominent consultants and trainers in the field of personality analysis, Dr. John W. Worley tackles persistent problems plaguing organizations, often in the role of counselor to the counselors and coach to the coaches.
Dr. Worley, whose PhD is in Marriage and Family Therapy, has studied extensively in the U.S. and also in Israel. A 15-year U.S. Army veteran, Worley was wounded in Vietnam. Dr. Worley has spent 30 years in private practice and consulting to executives and organizations around the world and is also an ordained minister.
He is the author of Inside Insight (2019, HarperCollins), a book in which for the first time he reveals how he came to develop the WIDP.  
 Dr. Worley lives in Central Massachusetts with his wife and partner, the Rev. Barbara Ann Worley. They are available for executive coaching and speaking engagements.